OUR EVENTS
Contact us for pricing and additional informations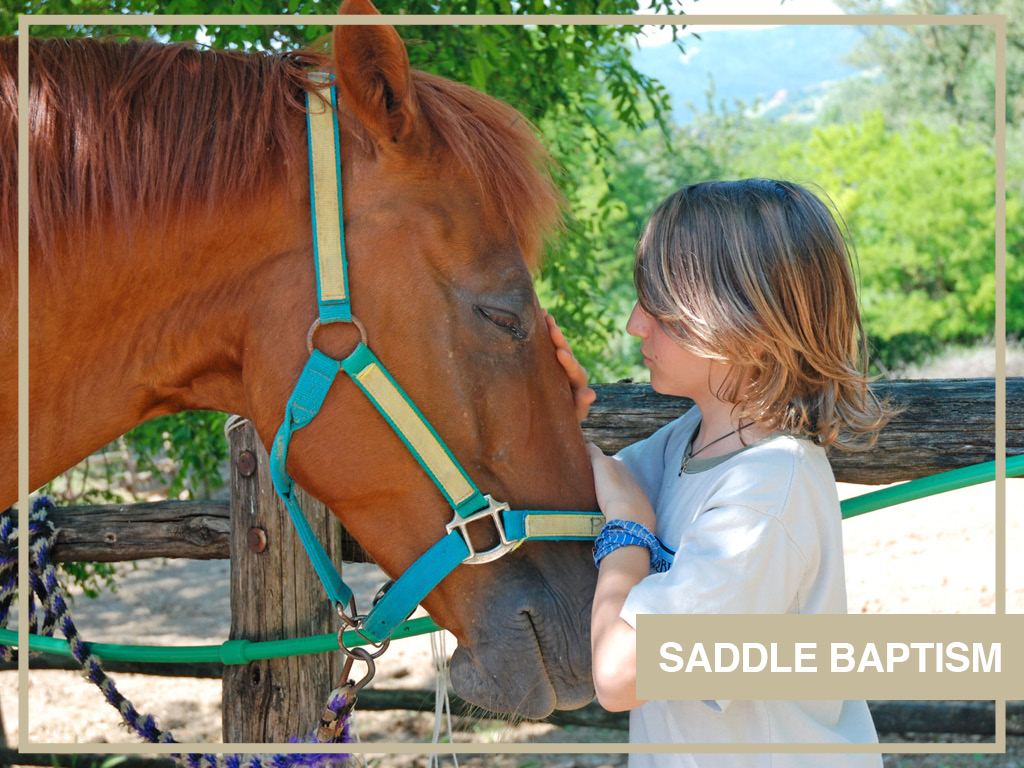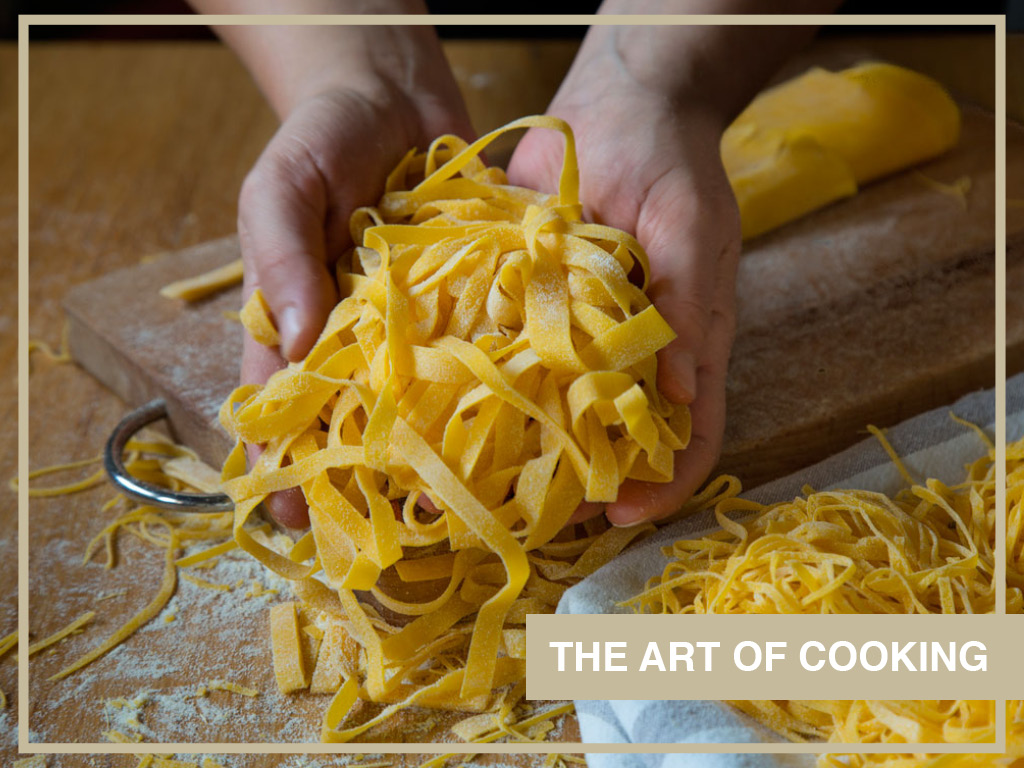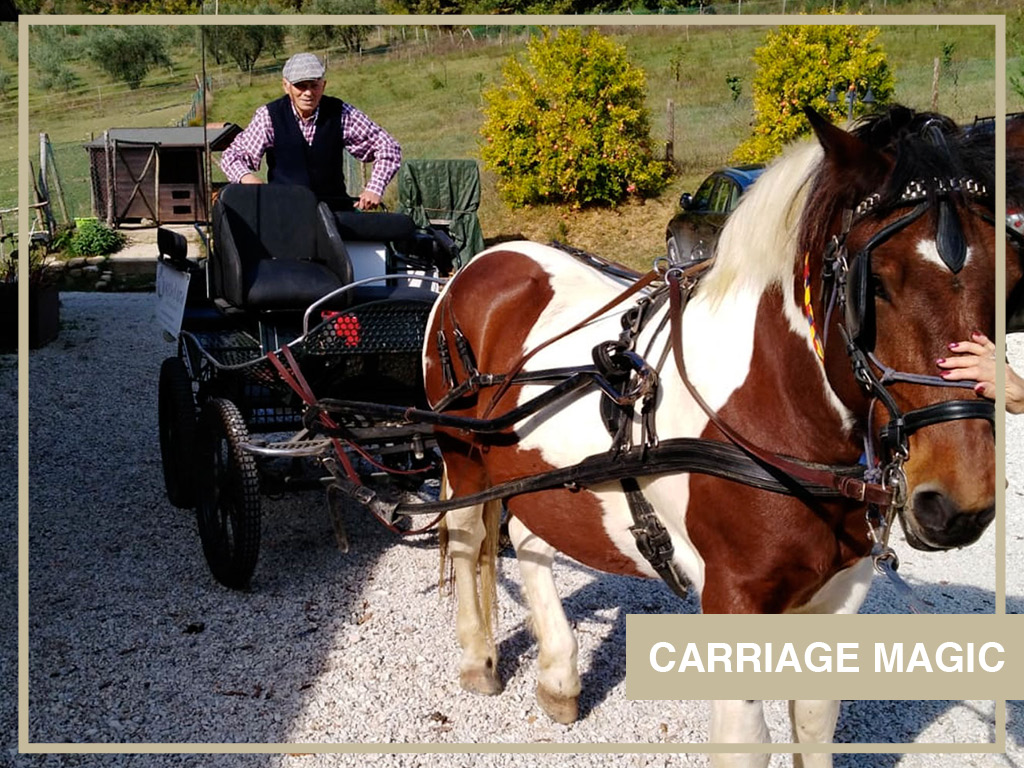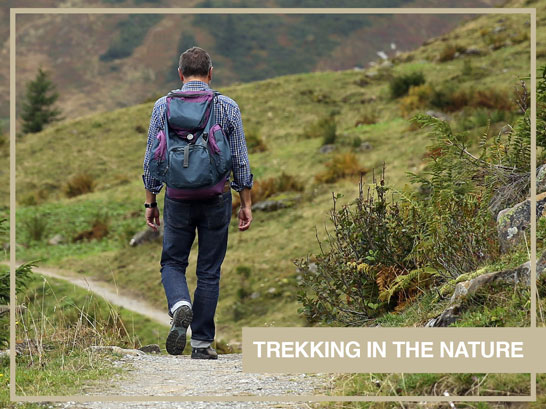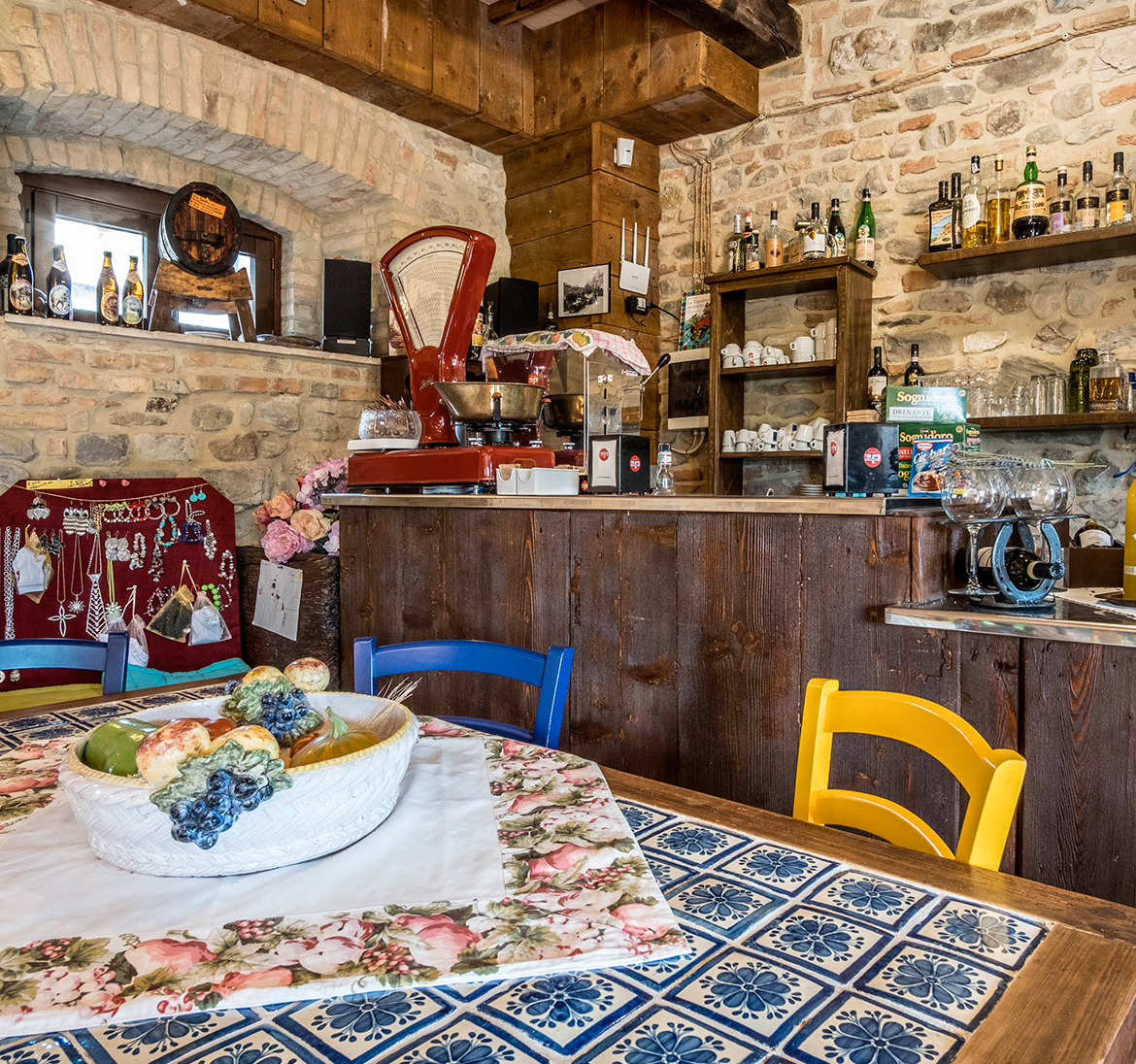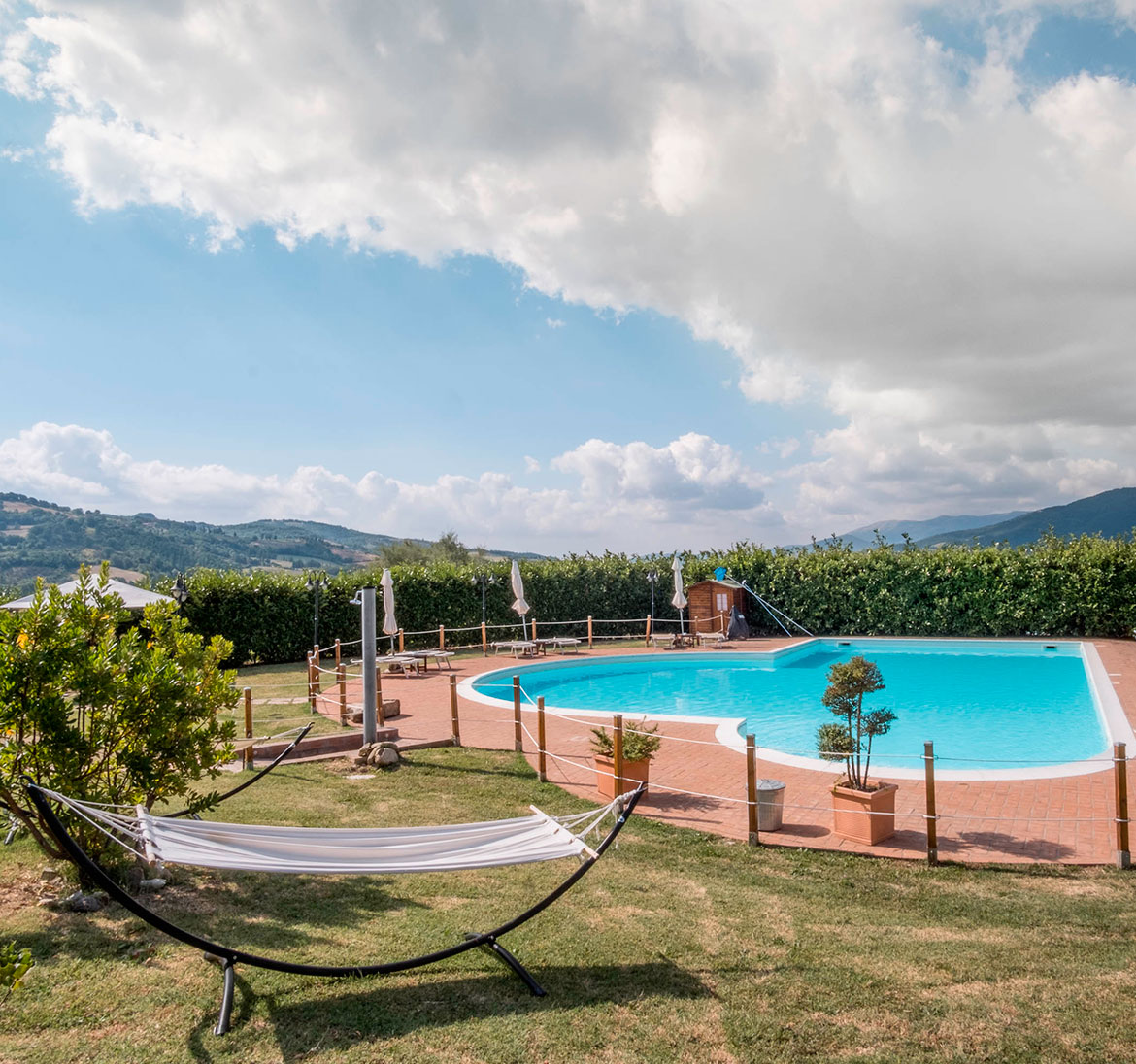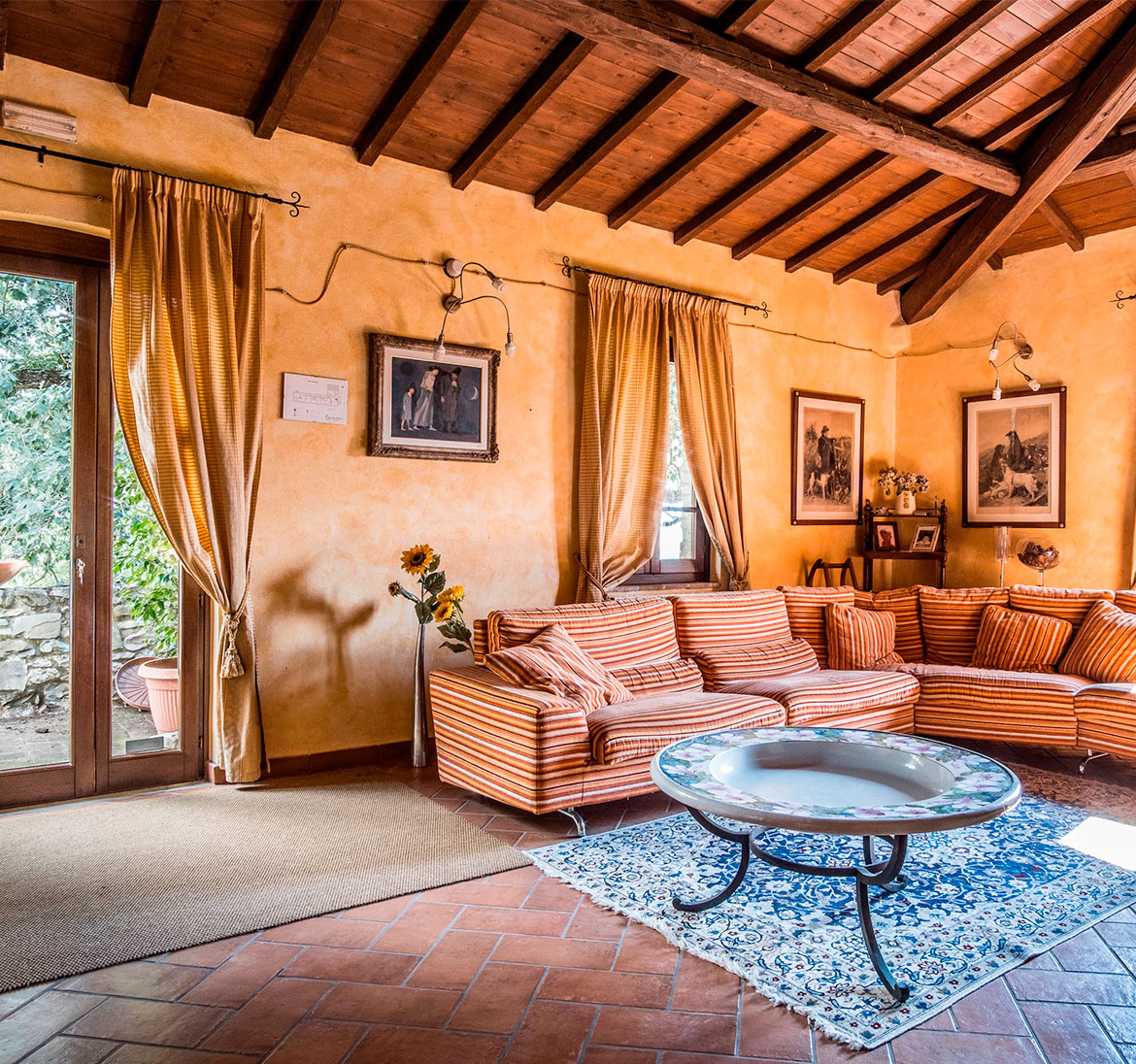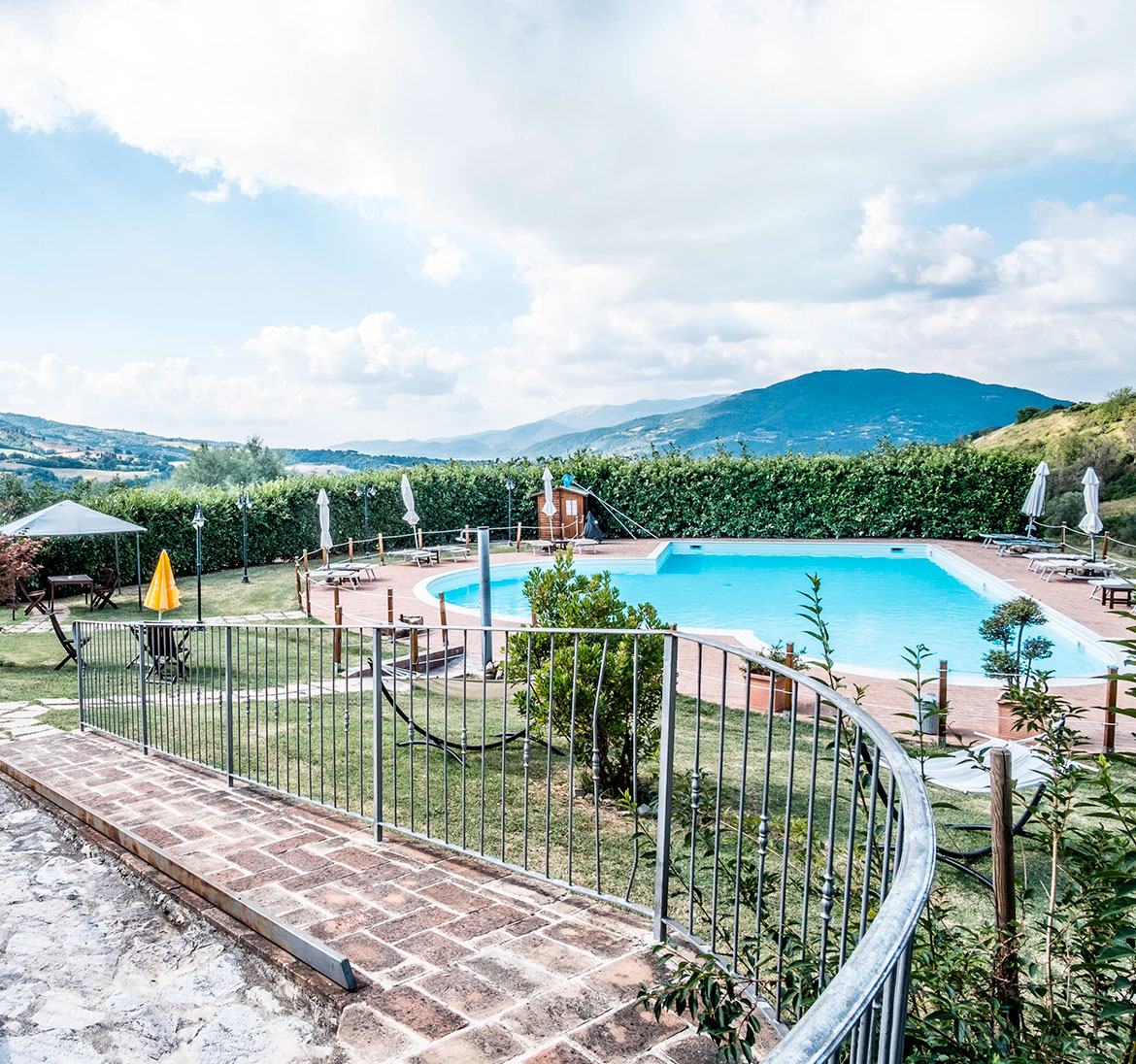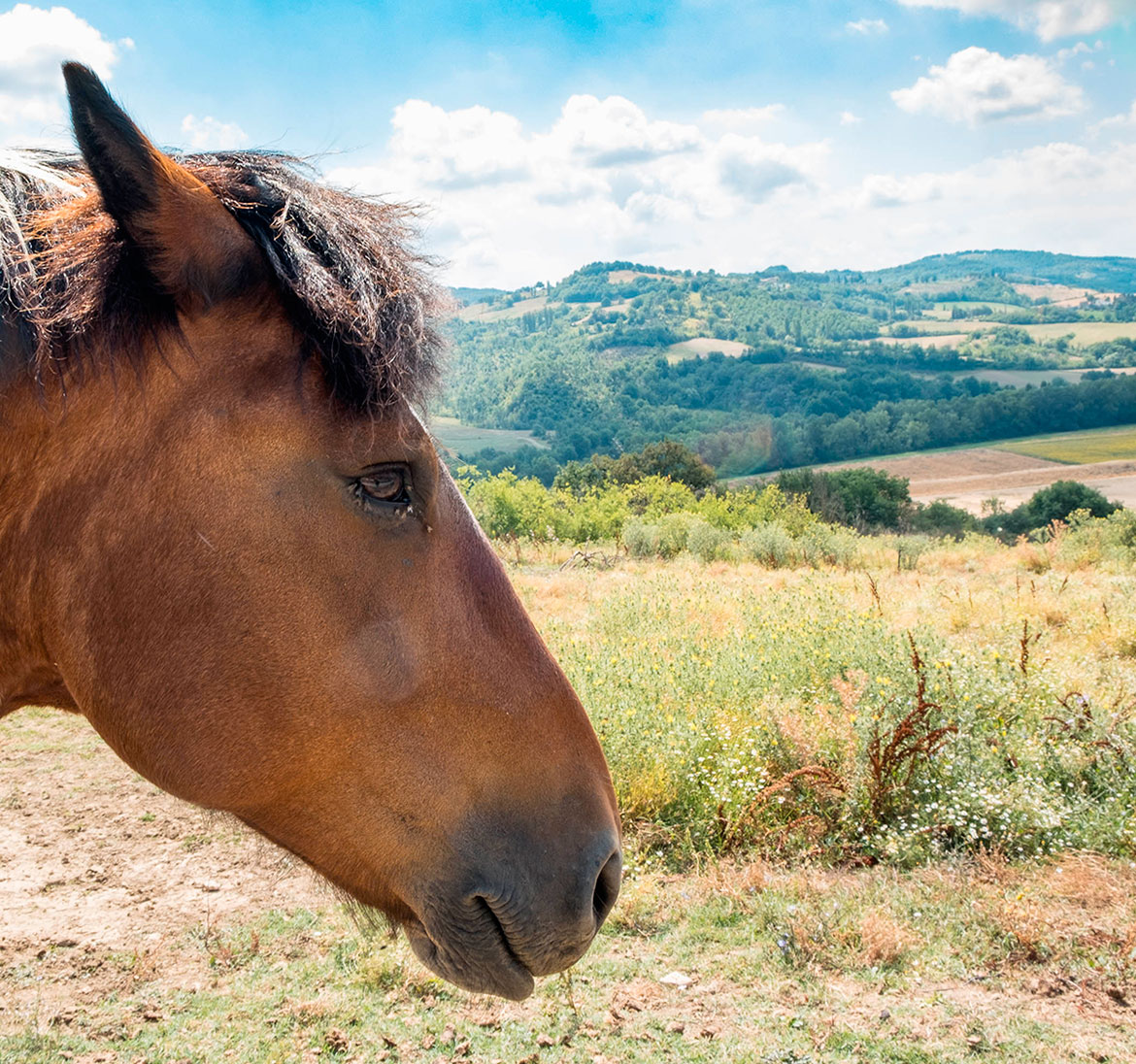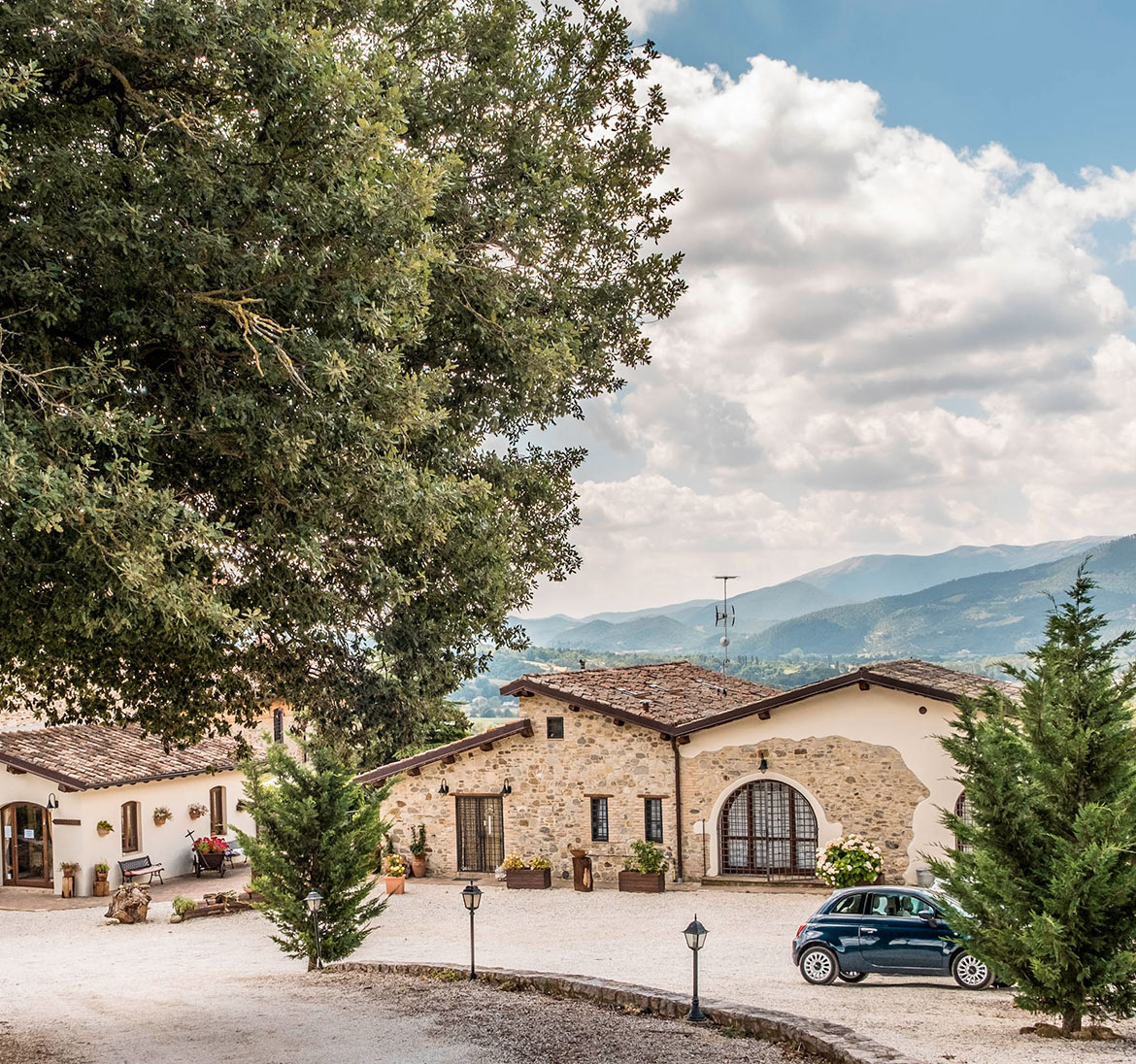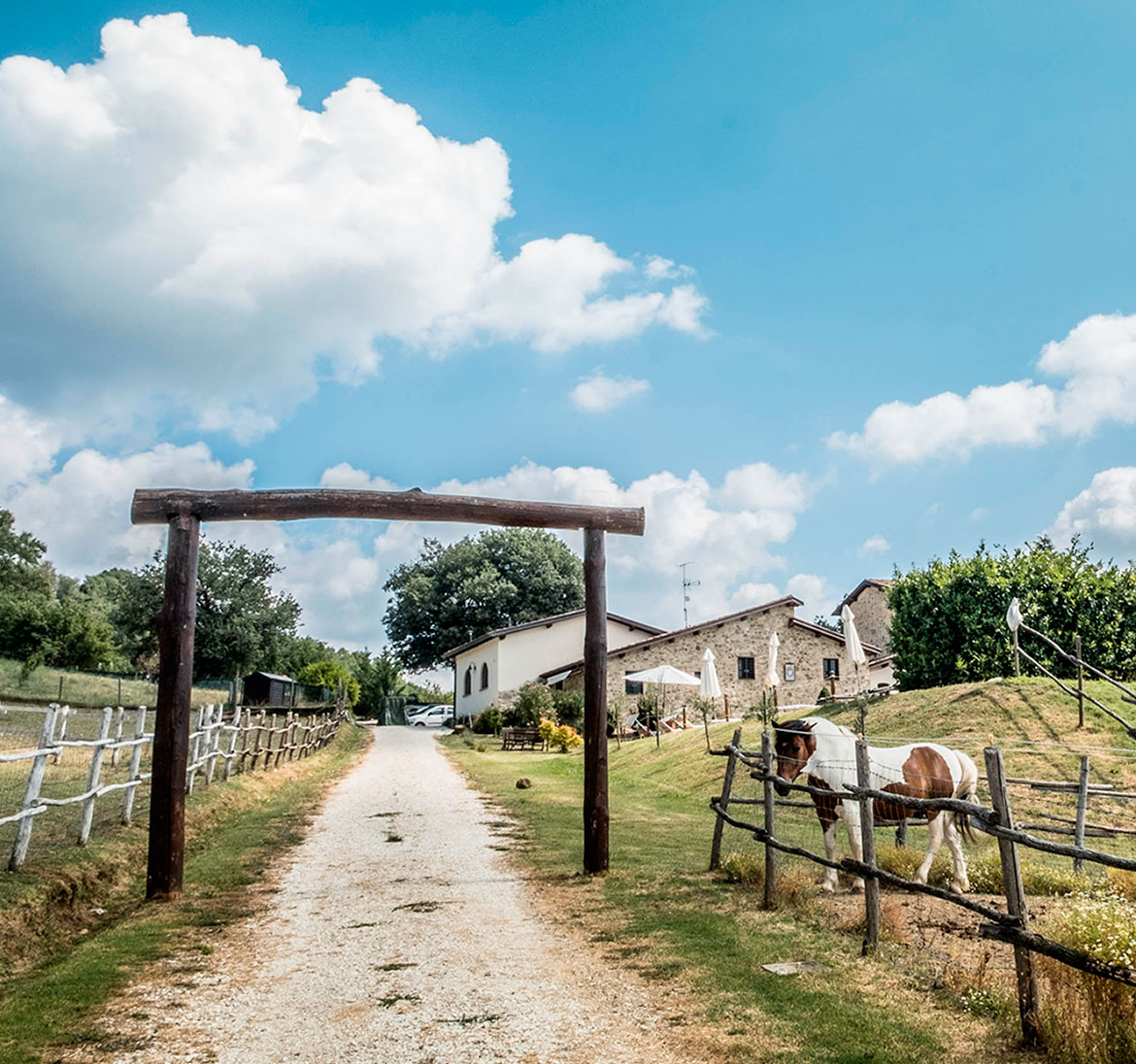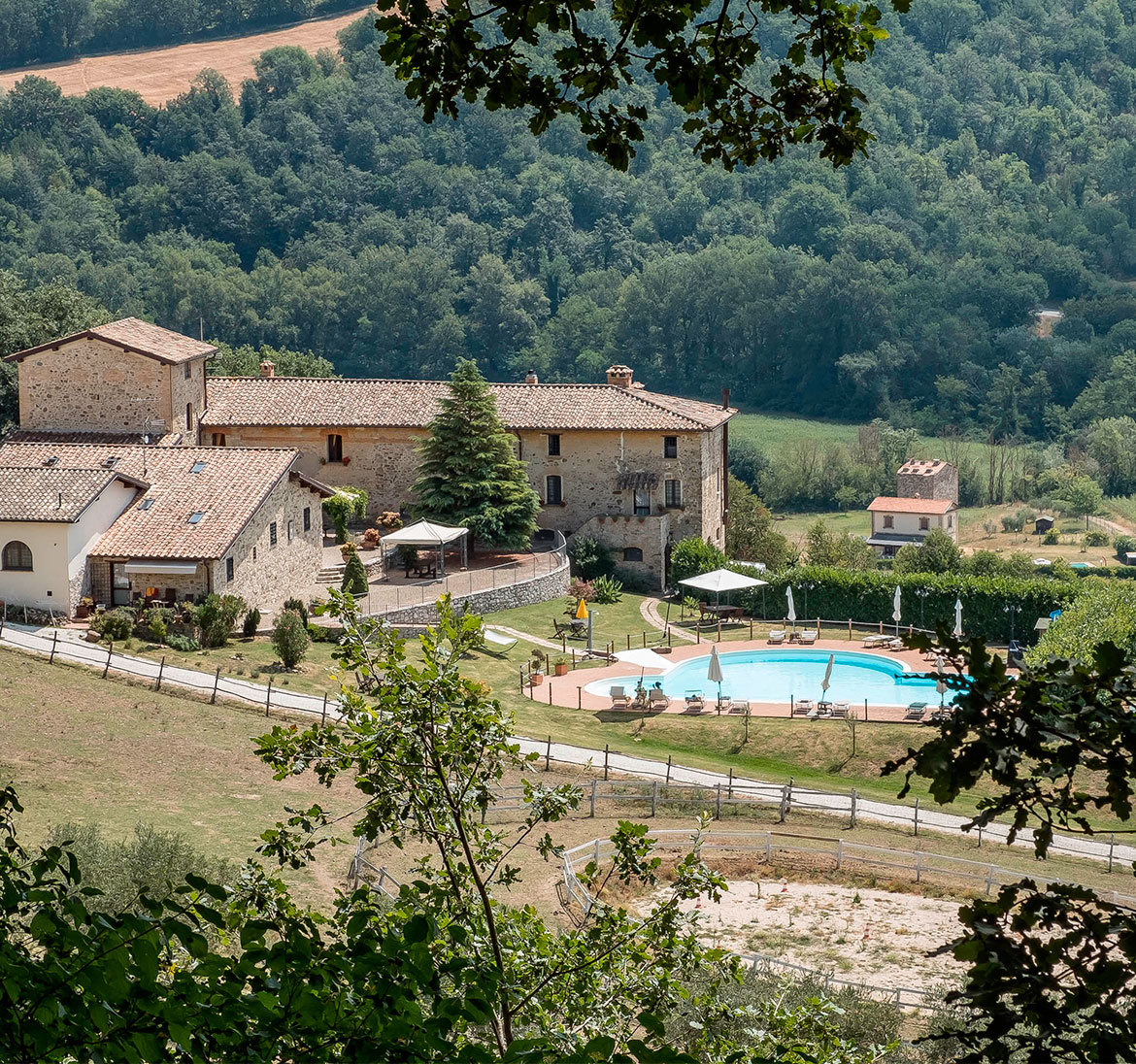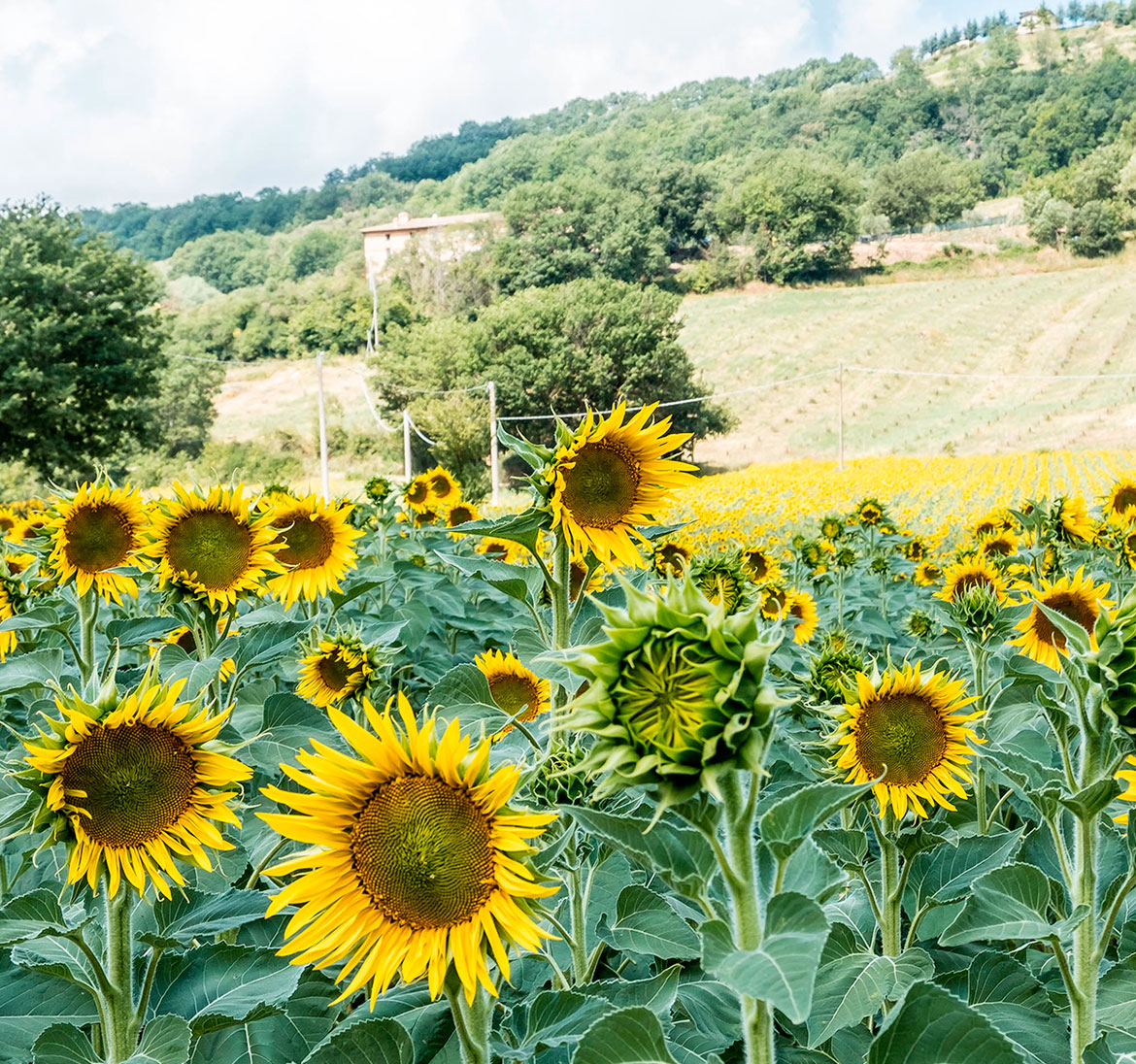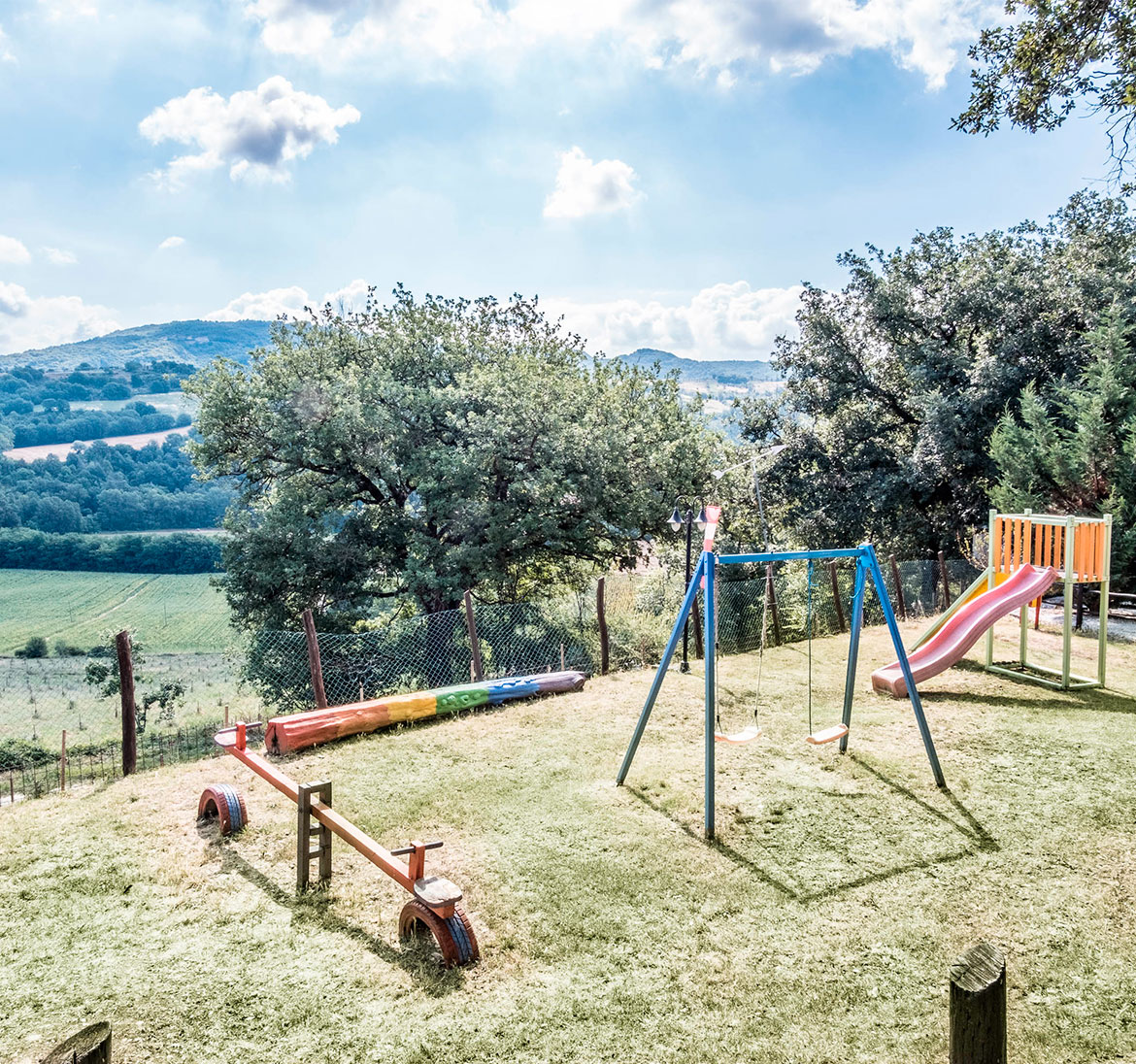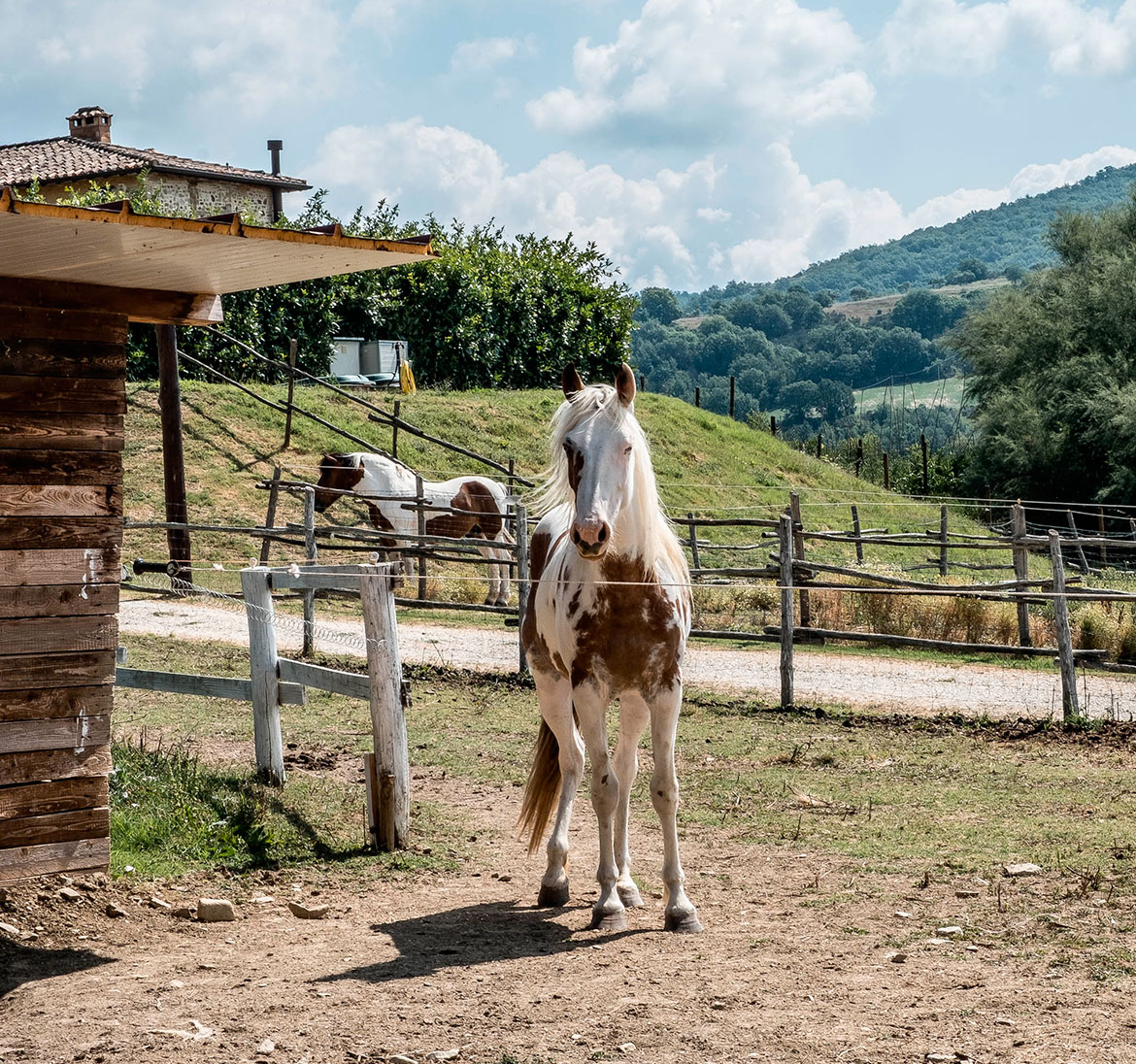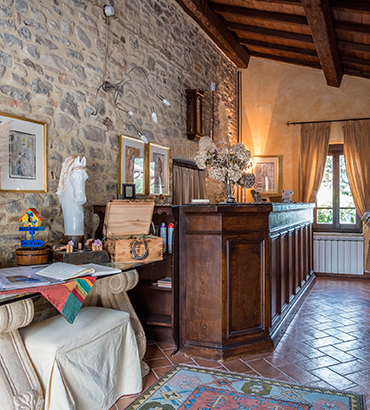 OUR HORSES
The love for these wonderful animals has always been with us. Proud, wild and intrepid, but also sweet, friendly and passionate.
 We love spending time with them, making us gallop among the surrounding hills, brush them and take care of them.
Here they are.
Goccia di Luna: warranty of quality
Agriturismo Goccia di Luna is an old farmhouse dating back to 1855. Once used for drying tobacco leaves, it has recently been renovated using local materials and techniques and sits nestled in Umbria's famed rolling hills, amid a patchwork of woods and fields, dotted with characteristic olive trees.
Nature can set up extraordinary shows. The stage is immense, the lights are amazing, the extras are endless and the budget for unlimited special effects. (Yann Martel, Life of Pi)
Agriturismo Goccia di Luna is located near Umbertide in a quiet, scenic part of the upper Tiber valley, close to the famed artistic and historical treasures of Perugia, Assisi, Gubbio and Città di Castello as well as Tuscany's many tourist destinations. Come spend a wonderful holiday in the homely, comfortable atmosphere of our farmhouse.